2021 Conference Hotel
SWPA's ability to secure meeting space depends on its members staying at the conference hotel. This is one way we are able to keep conference rates much lower than other organizations. If you are attending the conference, please support our organization by staying in the conference hotel and keeping your reservation. Finding another room where you can save $10/night and cancelling your hotel room at the last minute results in hundreds of dollars being charged to our organization.
---
Guest Rooms available starting at $169 / night.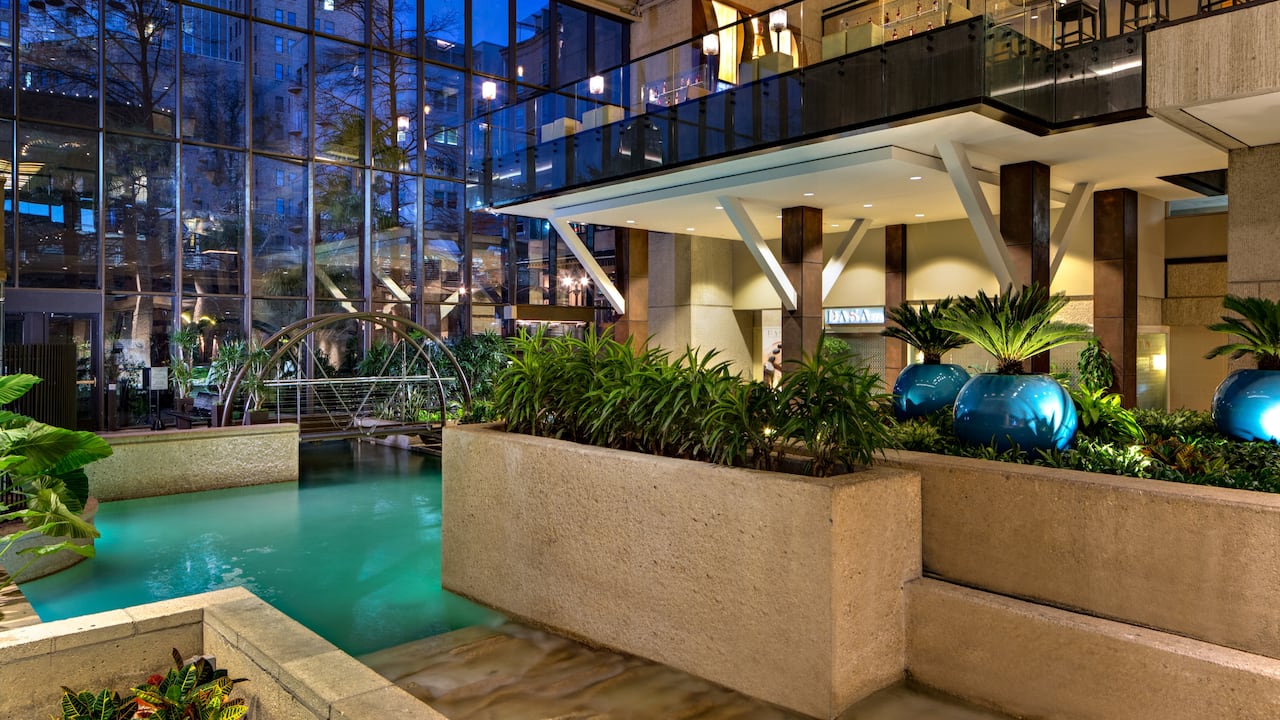 ---